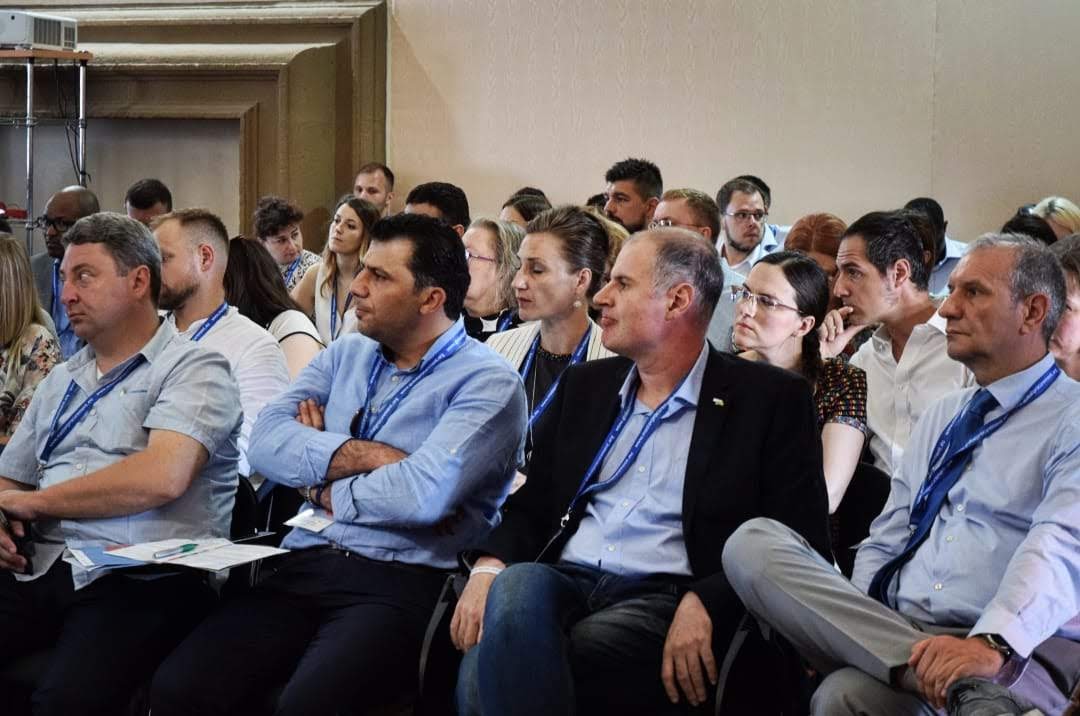 Students of the second MPPM generation participated in the 4th Global Procurement Conference which was held on July 8-9, 2019 in Rome (Villa Mondragone). This conference was organized by the University of Rome "Tor Vergata" with the support of the EBRD and it gathered leading international experts in the procurement field, representatives of international finance institutions, students of the 2nd Belgrade and 7th Rome generation, as well as alumnists of this program.
At the end of the conference closing ceremony of the in-class period for students was held. On this occasion directors of IMPPM and MPPM Prof. Dr. Gustavo Piga and Prof. Dr. Dobrosav Milovanović congratulated to students for successful completion of their lectures. Also, they expressed their gratitude to the EBRD for active support.
On behalf of Belgrade students Pavle Stanišić delivered the speech and Amira Mohammed Ali Jallas addressed the audience on behalf of Rome generation.
EBRD representatives Ms. Betsy Nelson and Mr. Jan Jackholt delivered certificates and plaques on successful attendance of the programe to all students.
On July 7th, MPPM Belgrade students and representatives also attended working brunch organized by IMPPM Alumni Association and University of Rome "Tor Vergata". On this occasion Mr. Marco Salzedo, Director of Commercial Capability in the Government's Commercial Function (United Kingdom) delivered lecture under the title: "Human Resources Management and Career Development in Public Procurement".