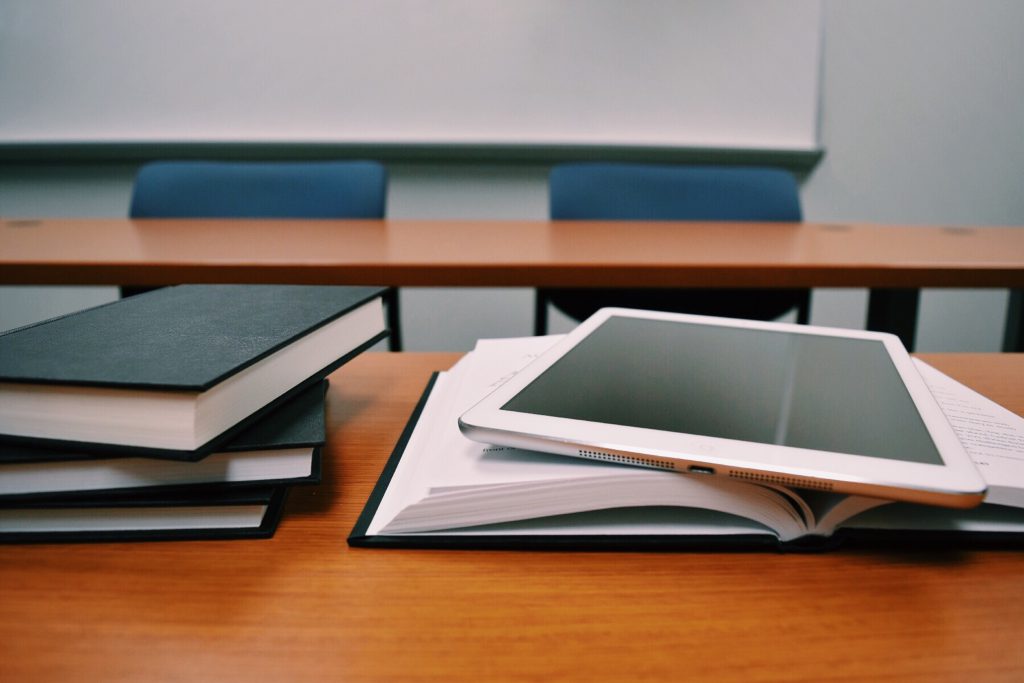 In order to be eligible to be admitted and participate in Master in Public Procurement Management program, applicants should have completed at least four (240 ECTS) or five year of university studies (300 ECTS) and earned a valid degree that allows access to second level programs in Serbia and in Italy.
Proficiency in English is also required. English knowledge will be evaluated during the interviews with candidates.
During selection process preference will be given to applicants with five years of prior working experience in public procurement.
Applicants should send an e-mail with supporting documents (copies of the passport, diplomas, CV and motivation letter) to Mr. Veljko Sikirica, MPPM Director – Admissions and International Cooperation, veljko.sikirica@ius.bg.ac.rs (with Cc to: ljiljana.maric@ius.bg.ac.rs).